Post by on Oct 1, 2005 15:18:08 GMT -5
Aconite
, also known as "Monkshood" or "Fu-Tzu", is an extremely powerful and potentially toxic herb with a long history of use. In traditional Chinese medicine, Aconite is considered an effective stimulant for the spleen and kidneys, and Aconite is a favorite treatment for malaise, general weakness, poor circulation, cancer, and heart disease. Aconite is also occasionally used in very low doses by modern homeopathic practitioners as a treatment for colds, influenza, rheumatism and congestion.
Apple (Balsam)
, -A climbing annual plant cultivated in gardens for the sake of its ornamental fruit, which is of a rich orange red colour, ovate attenuated towards each extremity, angular, warty, not unlike a cucumber. The name is derived from Mordio, to bite, so called from the bitten appearance.
Apple (Bitter)
, Flowers yellow, appearing singly at axils of leaves; fruit globular, size of an orange, yellow and smooth, when ripe contains within a hard coriaceous rind, a white spongy pulp enclosing numerous ovate compressed white or brownish seeds.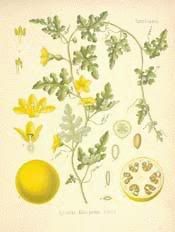 Baneberry
, The plant is of an acrid, poisonous nature throughout, and though the root has been used in some nervous cases, and is said to be a remedy for catarrh, it must be administered with great caution.
Bloodroot
, Sap is present in the entire plant, but of the deepest color in the root which is thick and with fine rootlets.
Bryony, Black
, It is a very common plant in woods and hedges, with weak stems twining round anything within reach, and thus ascending or creeping among the trees and bushes to a considerable distance.
Bryony, European White
, The tincture is used by homoeopathists, and is said to be one of the best diuretics in medicine. It is an excellent remedy in gravel and all other obstructions and disorders of the urinary passages, and has also been used for relieving coughs and colds of a feverish, bronchial nature.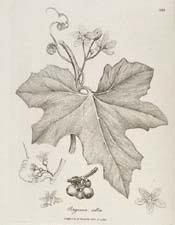 Bryony, White
, The whole plant is rather succulent, bright green and somewhat shining.
Cabbage Tree
, In the dried state it is without odour, but has a very bitter taste; when powdered it has the colour of cinnamon.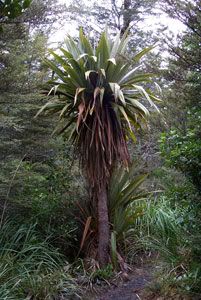 Calabar Bean
, Surviving this poisoning was considered a proof of innocence but it was an extremely rare occasion.
Calotropsis
, As an antidote to poisoning atropine may be administered. In severe cases the stomach pump may be used and chloral or chloroform administered. Amyl nitrite may also be useful
Cherry Laurel,
Cherry Laurel is an evergreen shrub, branching from the base, up to 6 m high. It was widely introduced as an ornamental hedge plant and suited to almost all kinds of soil.
Clematis
, The leaves and flowers have an acrid burning taste, the acridity being greatly diminished by drying.
Coca, Bolivian
, Small shrubby tree 12 to 18 feet high in the wild state and kept down to about 6 feet when cultivated. Grown from seeds and requires moisture and an equable temperature.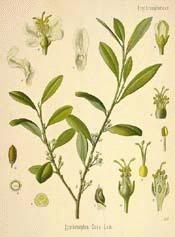 Cocculus, Indicus
, The powdered berries are sometimes used as an ointment for destroying lice; the entire fruits are used to stupefy fish, being thrown on the water for that purpose.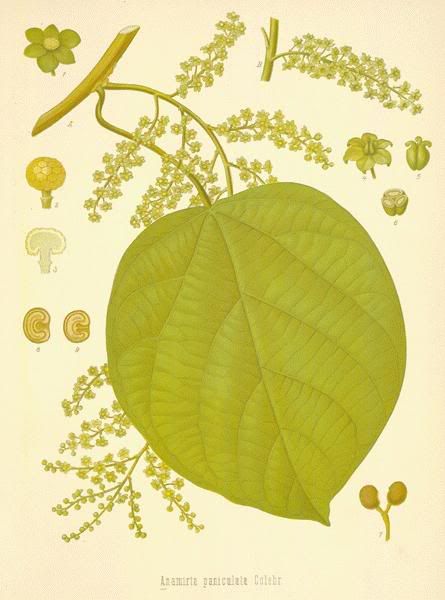 Dropwort, Hemlock Water
,The name Water Hemlock is, though incorrectly, often popularly applied to several species of Oenanthe, the genus of the Water Dropworts, which of all the British umbelliferous plants are the most poisonous.